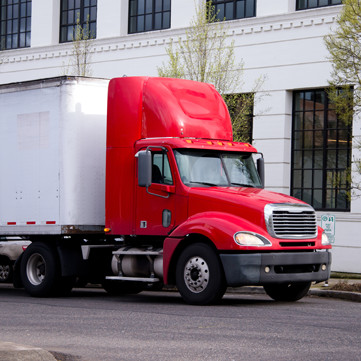 Intermodal:
Whether you are shipping local or across the country, we are the only trucking partner you will ever need. We are growing at a fast pace, and adding trucks and drivers every week. We will meet and exceed any expectations you have set working with other trucking companies in the trucking community.
Drop and Hook: Need us to leave a container until you are ready for us to pick it up? Let us know when it is empty, and we will have one of our drivers pick it up.
Live unload: All our partners get 1 hour to live unload local, and 2 hours non-local included in the quoted rate.
You will not find a more reliable and trusted partner in the Intermodal industry.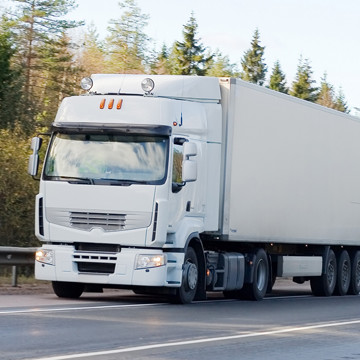 Cross-docking/ Storage:
We have access to several ware-house locations in the Omaha/ Council Bluffs area. Whether you need cross-docking or warehouse services, we can help to find a solution.
Have a container that needs reworked, or the contents need to be reloaded into another trailer? Let us help you to find a solution.Receiver not ready for delivery when the container arrives? Let McGrew Trucking arrange for secure warehouse space with one of our partners until your customer is ready for delivery.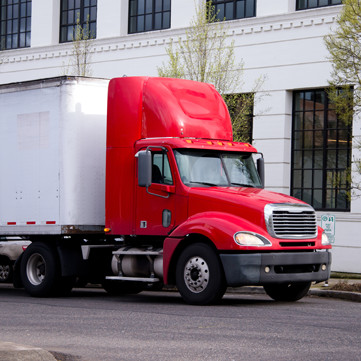 Security and Secured Storage:
McGrew Trucking is an Industry leader when it comes to security. Not only do we have secured lots surrounded for 10-foot chain linked fences, but we partnered with BACAAR, a local company that has created the next generation lock for containers as well as trailers. Each container we have in our secured lot is equipped with one of their locks.
Our security procedure and guidelines are second to none in the trucking industry. Period.