We deliver as promised,
with high-quality, personalized service
With several years of experience in the military and on the civilian side working with intermodal, we have learned what is most important to our customers. We know that our customers expect a trucking company that they can count on for timely delivery and container return. We also understand the importance of having the backup documentation readily available. Our drivers are equipped to send it almost immediately upon receiving a request.
When we make a commitment to our customers, we will make it happen. At McGrew Trucking, we will keep your costs down, like per-diem, rail storage, and chassis rental, while at the same time performing at a higher level of service than what most customers have become accustomed to.
All our drivers are professionals that offer high-quality, personalized service. At McGrew Trucking, we give hiring preference to Military personnel, past and present.
WE ARE THE FUTURE OF INTERMODAL TRUCKING. TRUCKING YOU CAN COUNT ON!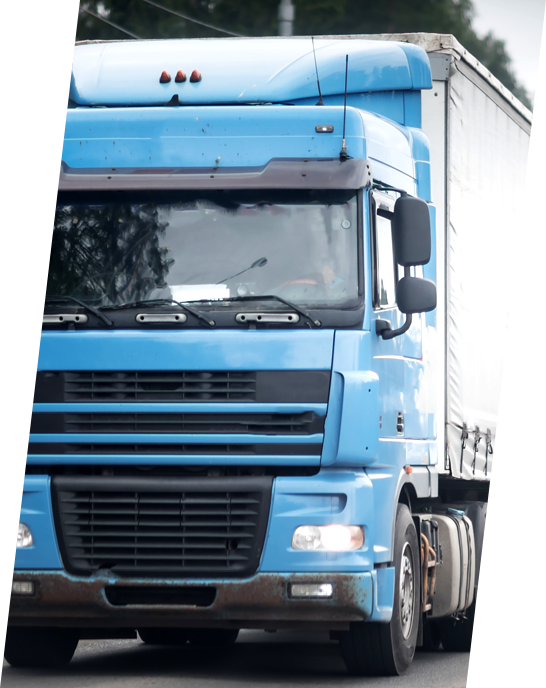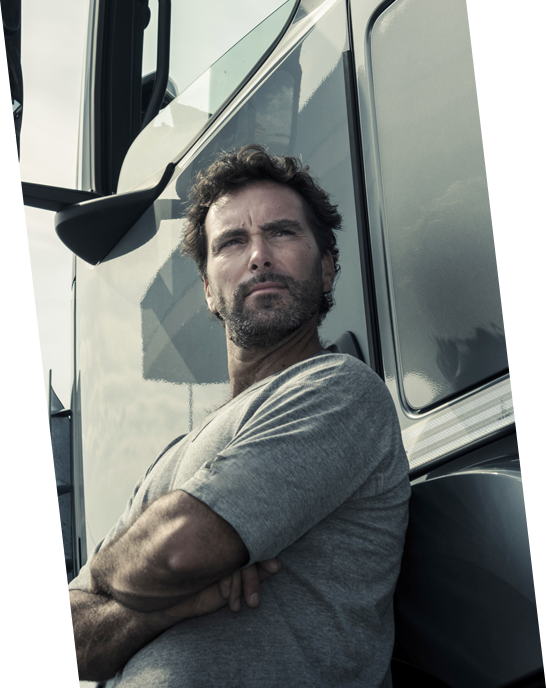 We are a rapidly growing company in the Midwest. We are pushing to expand into the surrounding areas within a few short years.

TRUCKS
We have a company-owned fleet. By owning and operating our own fleet, we are not at the mercy of lease companies to provide trucks when they are available. When a leased truck is broken down, there is a great chance there will not be another one available. With our company-owned fleet, we maintain more trucks than drivers. Then if something happens, our drivers can stay on the road.

SCHEDULE
You will never hear McGrew Trucking say that we can't meet your delivery schedule. We will always provide the customer a solution for their unique receiving times and dates. If we accept your delivery order, rest assured that we will do exactly what we say we will do.

COMMUNICATION
We have learned that communication is key in conducting our business. From our truckers, to our dispatch, to our customers, we emphasize communication. You will never be left in the dark when it comes to the work you have sent to McGrew Trucking. You will never have to send multiple emails asking for the same information. If you need some information, simply ask.

DEPENDABILITY
There are no guarantees in the trucking world. There are break downs, accidents, and acts of nature. The one guarantee that we can make is that once you use McGrew Trucking, you will see the difference and you will never need to look for another trucking partner.
More about one of our local partners
McGrew Trucking has partnered with BACAAR. They have designed the future of security when it comes to trailer and container security. With McGrew Trucking and BACAAR, there is not another trucking company that can promise you or your customers a more secure solution to any of your trucking needs.
For more information about BACAAR or the products they offer, please see the contact information provided.
CONTACT
Address: 8060 H Street, Omaha, NE 68127
Phone: 402-870-2611
Email: info@bacaar.com
Web: https://bacaar.com/
Facebook: https://www.facebook.com/bacaarllc/